Juliette Pochin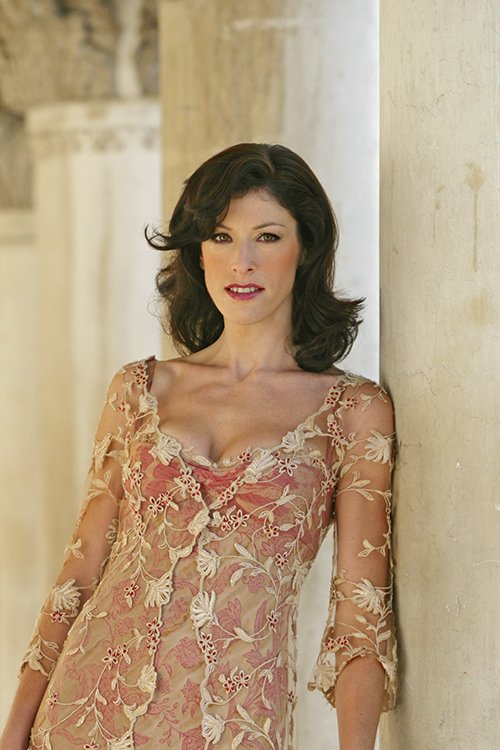 Juliette studied singing at Guildhall School of Music and Drama and after an initial career in opera, she came to the attention of Sony who signed her to record her solo album, Venezia which became Classic FM's Record Of The Week. She founded and is the musical director of Brighton Festival Youth Choir, a group of talented young singers whose first performance was a live broadcast on BBC Radio 3. Since then they have worked with acclaimed ensembles including the RPO, LPO, the Philharmonia, the City of London Sinfonia and recorded for Decca and Classic FM at Abbey Road. Juliette is also on the database of the BBC's Expert Women.
As a singer, she has performed with many of the UK's leading orchestras and her career has included such diverse performances as Sea Pictures with Iain Burnside and Gerontius with the CBSO, to duetting with Meatloaf on ITV's Popstar to Opera Star. As a recitalist Juliette has worked with Graham Johnson at the Klavier-Festival Ruhr and Iain Burnside with whom she performs on the CD, The Sky Shall be our Roof (Gramophone magazine's Editor's Choice).
She gave the world premieres of Sofia Gubaidulina's Canticle of the Sun with Mtsislav Rostropovich at the Barbican, and Ed Hughes's The Birds with The Opera Group at the City of London Festival. She has performed for the UN, sung the national anthem at Wembley, Twickenham and the Millenium Stadiums and was the soloist for three years in the BBC's Proms in the Park with a live TV link from Salford. She was the voice of opera singer Tamsin in the film, First Night and she can also be heard on the soundtracks to Lord of the Rings, Harry Potter and Star Wars. In addition to Venezia, you can hear Juliette on The Sky Shall be our Roof, Classical Voices, Classical Greats, The Classical Album 2009 and Classical Voices 2010.