Composition
Invictus, a Cantata for Liberty for youth choir, chorus and orchestra. 4th movt: King John (mp3 below) 2nd movt: No Rack Can Torture Me,
The Great Enormo - a Kerfuffle in B flat for Orchestra, Soprano and Wasps libretto by Michael Rosen - a guide to the orchestra for families,
Kubla Khan for the Philharmonia Orchestra, brass band and chorus.
Kyrie unaccompanied choral piece premiered on BBC R3 with the BBC Singers (mp3 below)
The Salisbury Anthem - choir & organ - commissioned to commemorate the founding of the Cathedral in 2020
Lucrezia (recorded by Sarah Brightman & Danielle de Niese) - mp3 below
Elegy for solo violin & strings (recorded by Rami Basisah for Decca)
Sweetest Love for voice and strings
Lucrezia for voice and strings or piano
Ave Maria for voice and solo cello
Let There Be Peace, for choir, words by Lemn Sissay - premiere in Brighton Festival 2021.
Concerts include: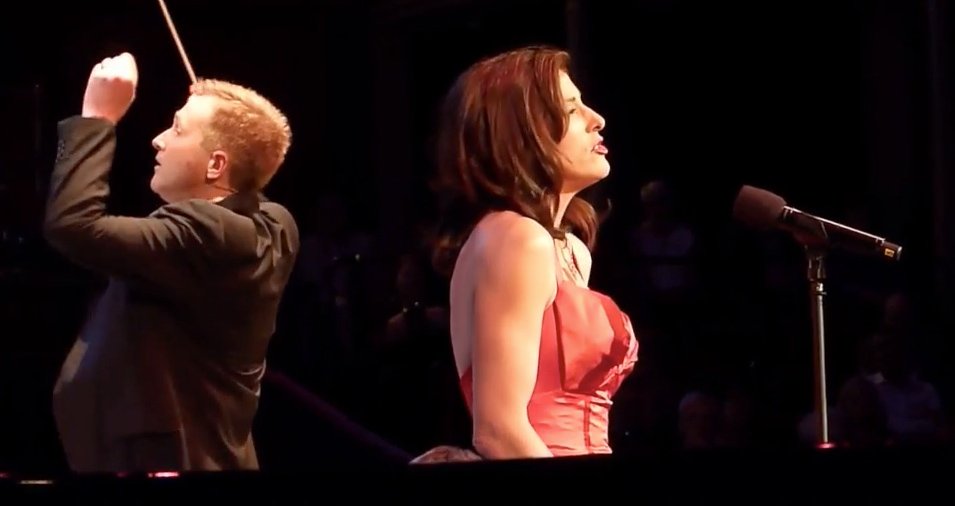 Family Christmas Concert, annual concert in the Brighton Dome with the Royal Philharmonic Orchestra, Brighton Festival Chorus and Youth Choir
Symfunny No.1 at the Royal Albert Hall organised with Parkinson's UK in 2014, raising money and awareness for the charity.
Symfunny No.2. The much anticipated follow up to Symfunny No.1 at the Royal Albert Hall on April 19th, 2017. As with the first concert, it featured massed choirs, orchestras and a celebrity line up of comedians and musicians.
Orchestration includes Tangier Tattoo for Glyndebourne, Peter Gabriel, Fatboy Slim, Michael Bolton, and Katie Melua.
View: 1-2 of 2 in total | Page 1 | Show
Kyrie, performed by BBC Singers
Kyrie, performed by BBC Singers
King John - for youth choir
View: 1-2 of 2 in total | Page 1 | Show