Quartet in Cinemas Now!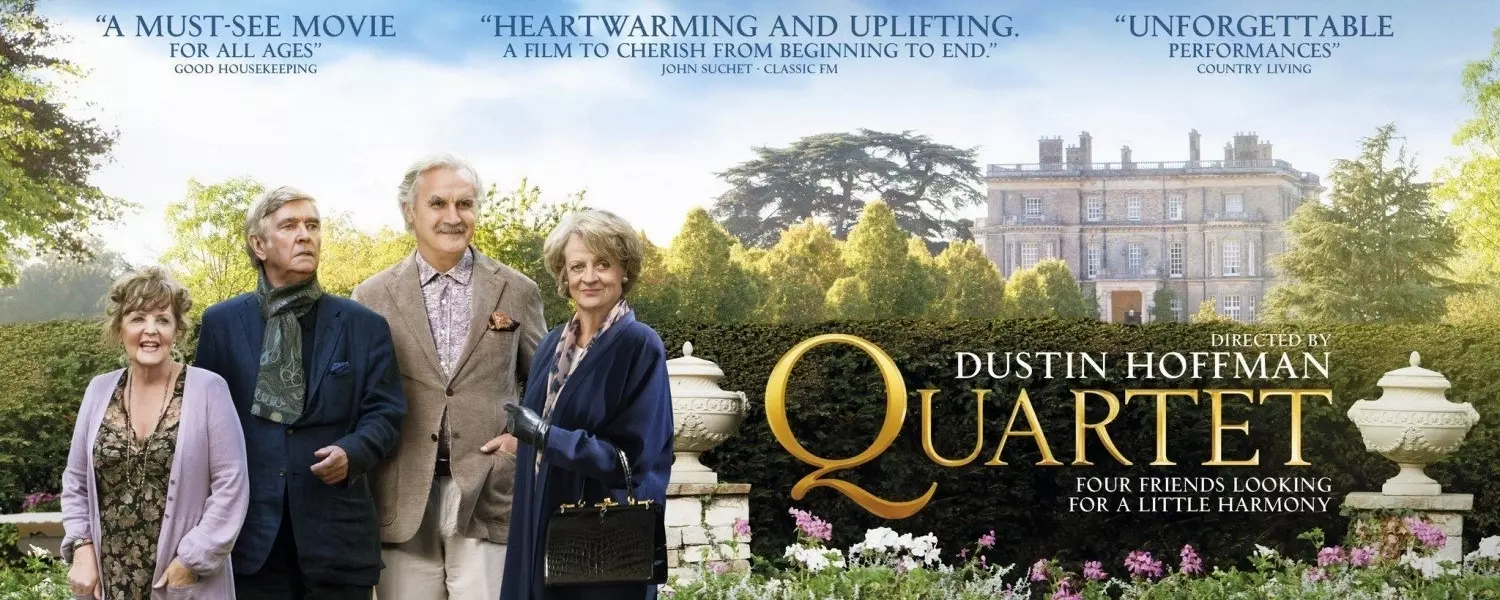 Very quick post to suggest the perfect way of avoiding sitting at home with all the leftover chocolates… a trip to the cinema.
The film, Quartet which James and I worked on as Music Producers is in the cinemas now. It's Dustin Hoffman's directorial debut, stars a plethora of titled English actors and features some of your favourite bits of classical music all in a couple of hours. What more could you want to entice you away from your Quality Street?
It is of course a 3 line whip to sit through all the end credits and spot Morgan Pochin's name whizzing past. Blink and you'll miss us!