Music, Mayhem, and a Mezzo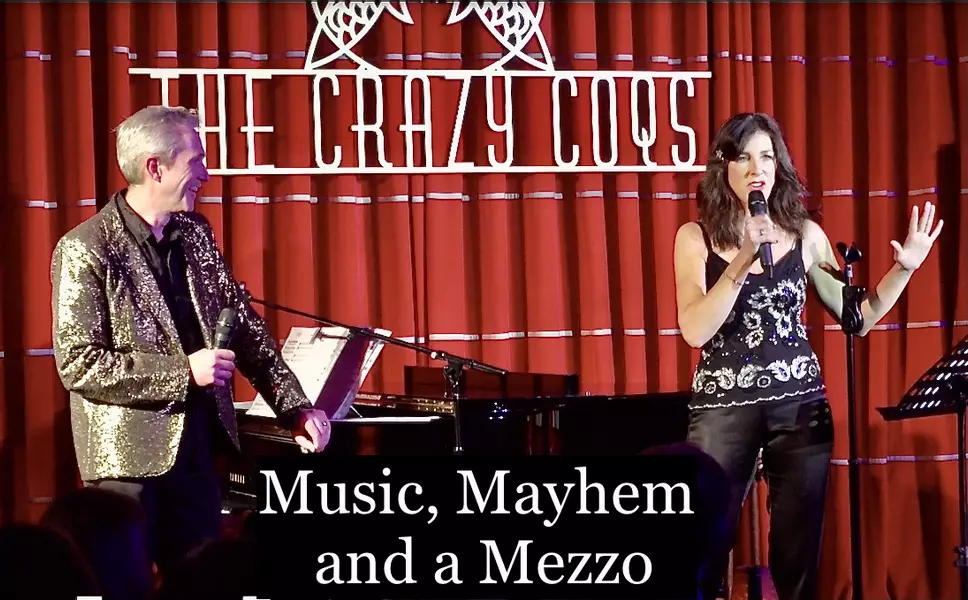 We are super excited to be returning to The Crazy Coqs on July 21st at 9:15pm. We enjoyed ourselves so much with our first musical cabaret show last Christmas that we decided to do it again!
Join us for an hour of musical fun and high jinks whilst sipping one of their delicious cocktails. It will be a great opportunity for us to try out some new mashups and songs on you before taking the show up to the Edinburgh Fringe Festival - our first time there!
For tickets, click here: Music, Mayhem and a Mezzo