Christmas Music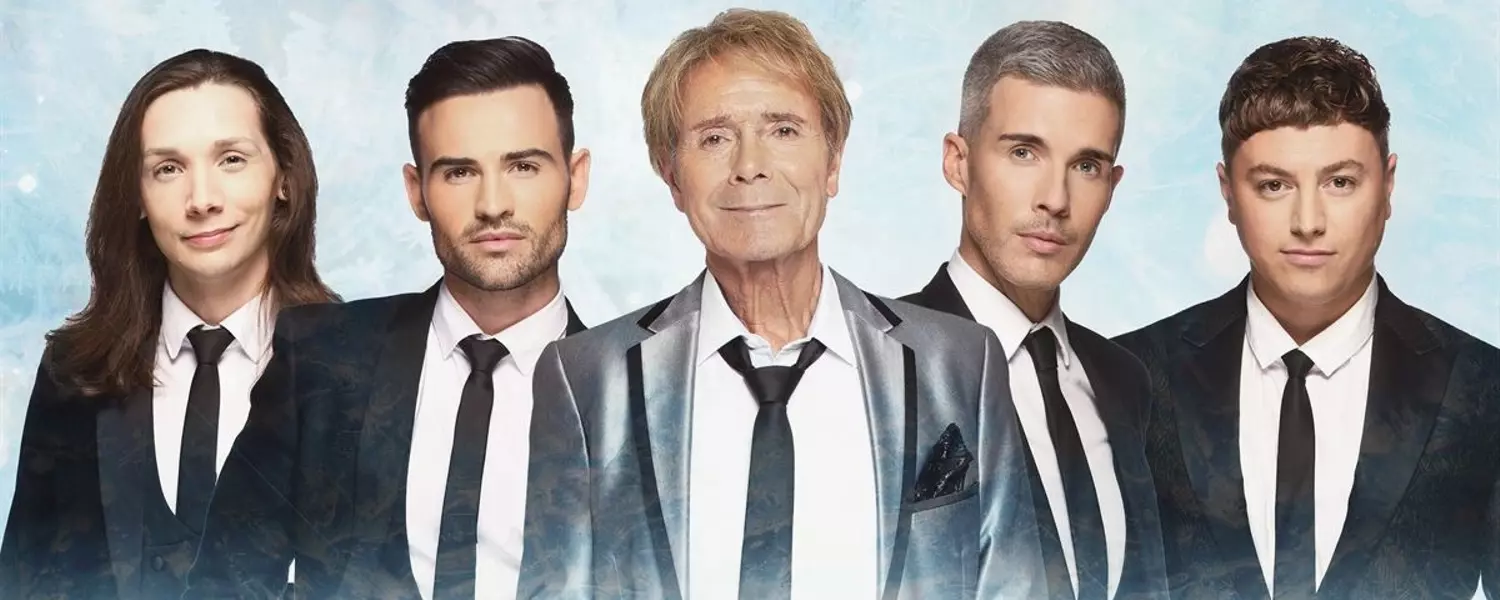 Only two weeks till Christmas and we've just finished yet another arrangement of O Come All Ye Faithful. This time it is for the Royal Philharmonic Orchestra to play at our annual Christmas concert in the Brighton Dome this Sunday. (Tickets still available here: https://brightondome.org/event/28776/brighton_festival_chorus/) When you've done over twenty arrangements of the same song/carol, you are always looking to do something new which is why we have managed to get the theme from Star Wars into the orchestral accompaniment. It does indeed make for a very unusual version but at least we can't be accused of not trying out new ideas!
We have had quite a few new releases this winter. Firstly a two hour album called, Winter Meditation from our favourite Nuns to work with, the Poor Clares of Arundel. Sisters Gabriel and Geraldine appeared on This Morning yesterday to talk about it and charmed Phil and Holly for a second time. We also produced a new single for Collabro, a collaboration with Sir Cliff Richard on a new version of Mistletoe and Wine. Sir Cliff not only looks a good decade younger than his 80 years, but also sounds remarkably fresh and youthful. Astonishing.
Our most recent release this month is from the German superstar, Howard Carpendale with the Royal Philharmonic Orchestra and we were delighted to see it jump straight into the German charts, behind Abba and Adele at No.3. I'm presuming they got the top 2 spots due to an alphabetalised chart?
We are looking forward to relaxing for a few days over Christmas but we can't relax for long as we are performing our very first cabaret show in London on the 29th December at The Crazy Coqs. It will be an hour of piano mashups, comic songs and general musical madness and we are nervous and excited in equal measure! When we submitted the blurb about the show to the Crazy Coqs, I rather thoughtlessly added in a line about musical acrobatics, so we are now trying to learn to play the piano upside down with our hands crossed - what was I thinking?? To watch whether we manage it, buy tickets here: https://www.brasseriezedel.com/events/music-mayhem-and-a-mezzo/?instance_id=374107
We hope everyone has a better Christmas this year than last. Stay safe.
🎄Juliette & James🎄