Classics You Know in the rain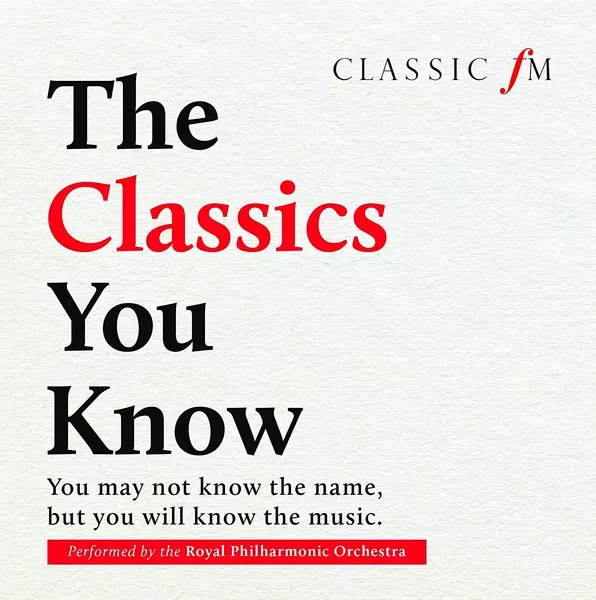 After a blistering June and July, I was looking forward to singing an outdoor Prom concert at Gisborough Priory. It was going to be a treat after months stuck in the studio and a chance to dust off my vocal chords and launch myself once more into the flag waving multitude of slightly inappropriate nationalistic songs. Don't get me wrong, we all love them, myself included, but best to try not to pay too much attention to some of the verses of Rule Britannia! It turned out to be the only weekend all summer which rained. Actually, that's a rather British understatement - I should have been singing Stormy Weather.
Back home now and we are looking forward to the release of a new album we've produced for Classic FM, The Classics You Know. It's out this Friday, August 3rd and features all of that music you recognize but can't place or don't know the name of. We have the theme from TV shows like the Apprentice (that's Prokofiev's Romeo and Juliet, Dance of the Knights) and the Overture to La Forza Destino by Verdi which has a far more catchy title of 'The Stella Artois ad'. We recorded it with the RPO in Abbey Road and Angel Studios and they are sounding on fine form.
Here is a link, no obligation to buy!