May 4th be with you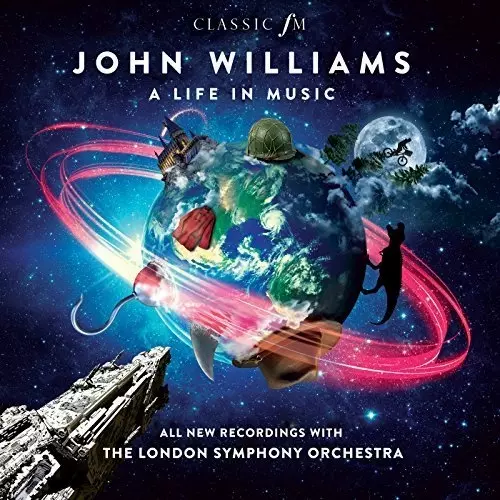 We are in high spirits after receiving two nominations for best album from The Classic Brits this week. Alexander Armstrong's album, In a Winter Light and also the album we produced for Dame Vera Lynn's centenary called 100. I don't see how we can possibly win against the might that is Boe and Ball, but it is still lovely to receive nominations!
We also have an album of John Williams, A Life in Music featuring his very best work released today. The marketing teams at Classic FM and Decca have taken full advantage of the date today when planning the release; May the Fourth…..I should say Star Wars is only one of the soundtracks on the record which features the incredible London Symphony Orchestra in all their glory.
The problem we had with this CD , was what to leave off rather than what to include. Too many hits!
Watch the video of our recording sessions with the LSO here: