Symfunny no.2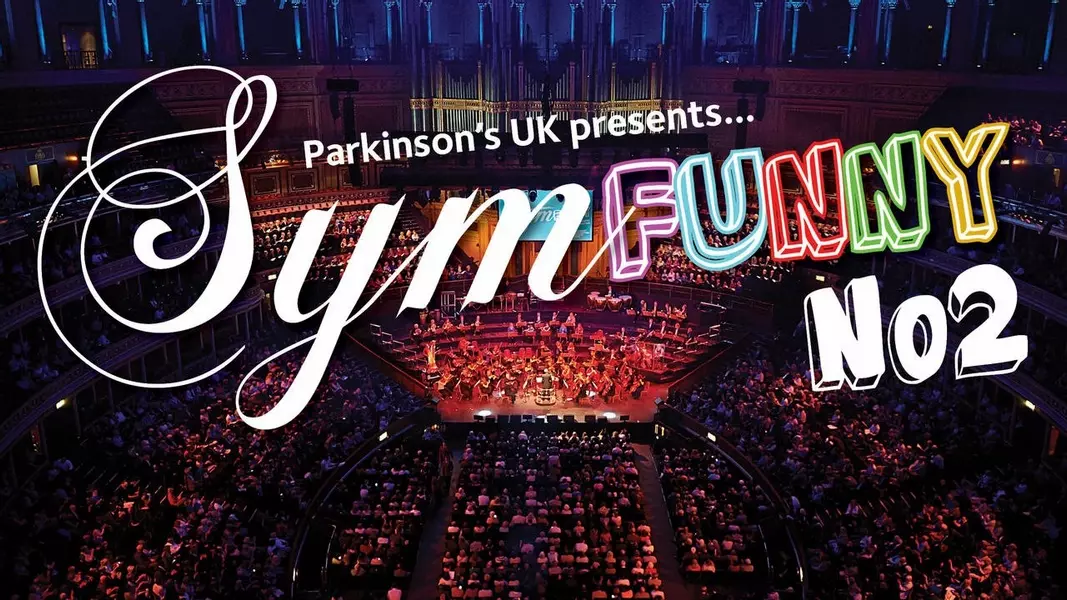 We are in Liverpool for the second time this week to record the Liverpool Philharmonic Orchestra. This is a new project with Classic FM to celebrate their 25th birthday. I can't say what it is yet, except to say that the 25 years has a special significance with the music we are recording and it has been the most orchestrating fun we have ever had on an album.
This week has also seen the announcement of our Symfunny no.2 which we are producing with Parksinon's UK in the Royal Albert Hall on April 19th. Although it is now three years since Symfunny no.1, most composers take much longer than that to produce such a work. (Although that clearly isn't true and we aren't actually composing anything). This time it will feature performances from Katie Melua who James has conducted in the past, Josh Widdicombe and our friends, Collabro. We also have the entire I'm Sorry I Haven't a Clue team doing a musical turn.
More to announce next month but follow this link to book your tickets.
http://www.royalalberthall.com/tickets/events/2017/symfunny/