Christmas Music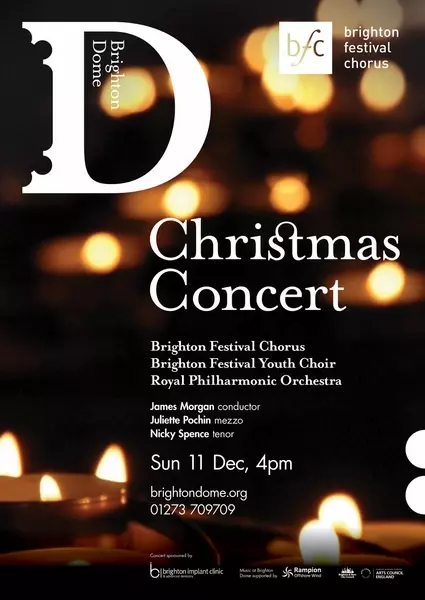 We've had a couple of months of producing in the studio so we are both looking forward to getting back on stage tomorrow for the annual Family Christmas Concert with the Brighton Festival Chorus and Youth Choir accompanied by the Royal Philharmonic in the Brighton Dome. We will be welcoming back the tenor, Nicky Spence who is bound to make someone corpse, just hoping I can hold it together this year.
Studio wise, we have had a ball recording Collabro's 3rd album, Home. We are pretty well at the mixing stage now and all very excited with how the guys are sounding. Men's voices in their 20s grow and develop so quickly and it has been fascinating to hear how they've matured.
I was lucky enough to spend the day at RAF Northolt last week with the Squadronaires. Just walking down the corridor of their music block was like a history lesson and recording the band was a thrill. Can't say why we were recording them yet, but that will be the next blog!