Act Two at no.2 in Midweeks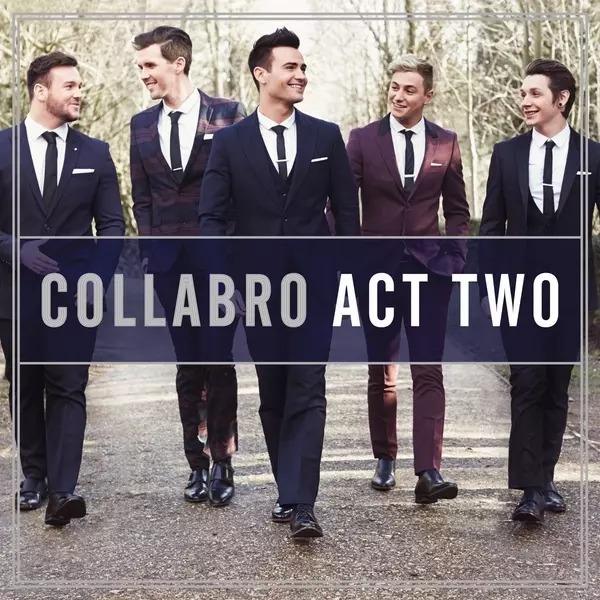 We heard today that the record we produced for BGT winners, Collabro, is at no.2 in the Midweeks. Ironically the album's called Act Two so I can't help wondering if they made a mistake not calling it Act One, maybe then we might stand a chance of pipping Florence and the beautiful red hair to the no.1 spot...
The boys are doing a great job singing on every television show possible so fingers crossed it stays somewhere in the top 2 on Sunday.